As the snow on the White Mountains begins to melt and the days become longer, the warmth of spring arrives in New Hampshire, making it a great destination for a vacation, with or without kids. In the month of April, you can expect a comfortable 57°F (14°C) during the day and chilly 32°F (0°C) at night. So, pack your coat and winter accessories.
To reap the rewards of the tax-free state whose motto is Live Free or Die, spend plenty of time outdoors, go on a shopping spree and taste a variety of beers.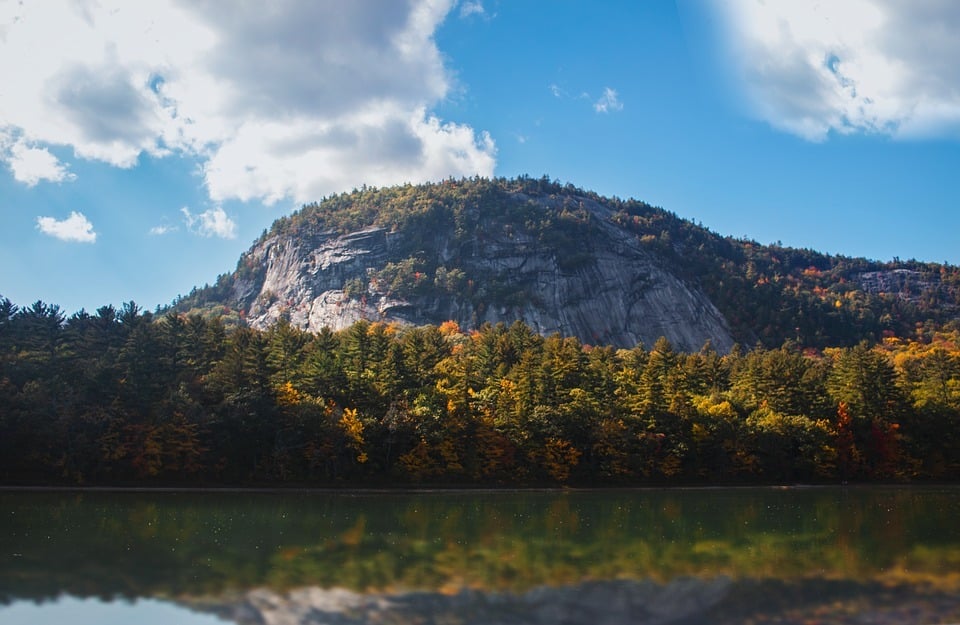 Spring Day Hikes
Mountainous ranges dominate New Hampshire's landscape, providing amazing hiking trails, scenic views, and over 100 waterfalls. Our favorite day hikes include:
If you are traveling with youngsters consider the trails to Diana's Baths, as it is a 1.2-mile round trip. The trail is easy to navigate and will provide you with plenty of time to explore the nearby town of North Conway.
The Kancamagus Highway is home to a great moderate hike that is 7.3 miles long. It is called the Champney Brook Trail and it leads to the Mount Chocorua.
For a challenging day, hike conquer Mount Washington by exploring the Ammonoosuc Ravine Trail. It's 3.5 hours up and 3.5 hours back down. Include a break at the Lake of the Clouds, to take in the tremendous views.
For more hiking inspiration read:  4 Incredible US Waterfall Hikes
If you love waterfalls, check out this epic day hike, from the NH State Park, in Crawford Notch. It includes 8 waterfalls.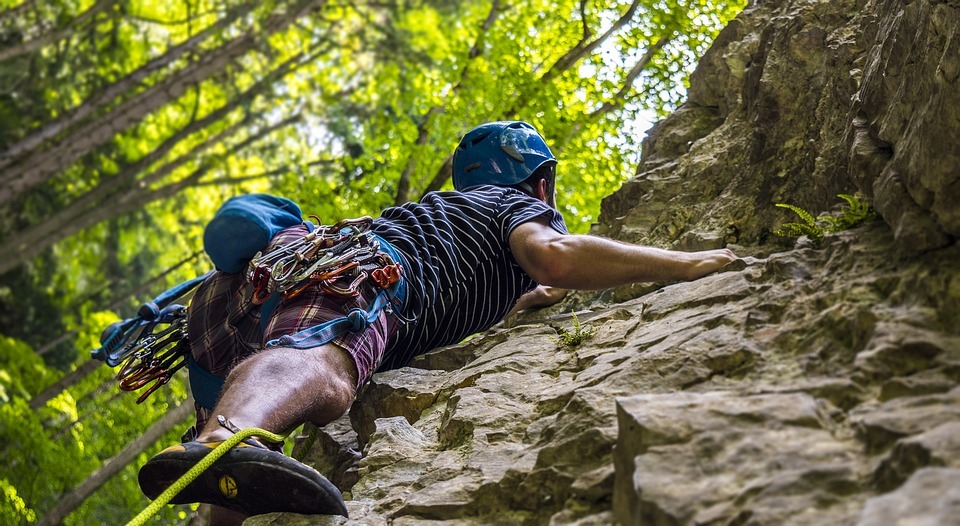 Rock Climbing
Did you know, that New Hampshire is known as the Granite State? This is the biggest clue that it is a great destination for all rock-climbing enthusiasts. Mount Washington Valley has diverse mountains that provide epic climbing features and the International Mountain Climbing School offer exciting day climbs. They provide all the necessary equipment and a guide who has a massive passion for rock climbing.

Brewery Tours
The small state of New Hampshire has more than 15 breweries, as a result, the locals have a strong love for craft beer. If you share their passion for the popular beverage check out at least one brewery, for an exclusive behind the scenes look at how it is made. Here are 8 breweries that provide an affordable tour, see which is situated close to your hotel:

If you love this then read: 'Beer Lovers Need to Visit Chicago'
Shop 'til you drop
For a tax-free day of shopping, narrow down your New Hampshire holiday to either Portsmouth, North Conway or Manchester.
Portsmouth is a cute town with plenty of unique stores. Whereas North Conway is home to Settlers Green, a large outlet village perfect for the latest trends and popular brands. If you prefer shopping malls, visiting The Mall of New Hampshire in Manchester.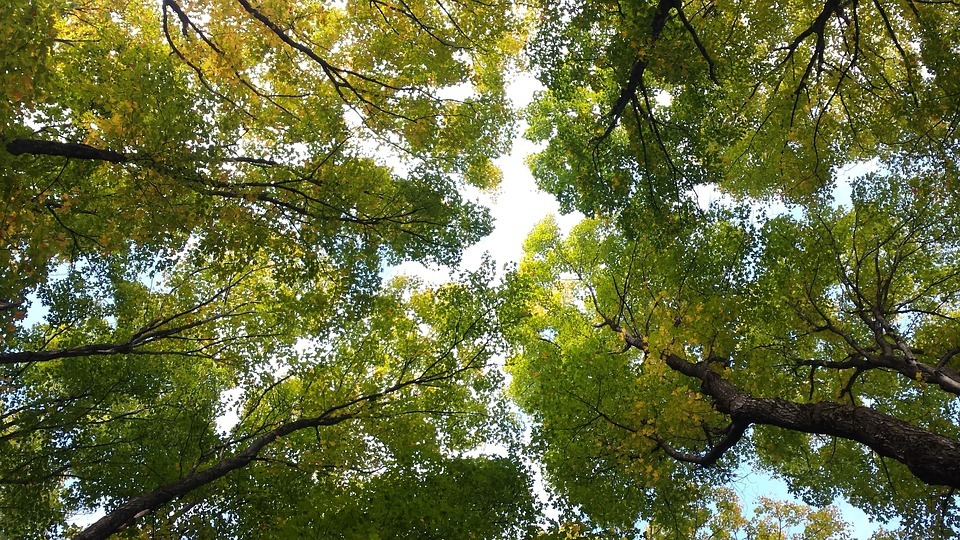 New Hampshire Maple Delights
Like Canada, New Hampshire is famous for its contributions to the world of maple syrup. Each year the state produces in excess of 90,000 gallons of maple syrup. April is the final leg of the maple-sugaring season, so the shelves will be stocked with authentic maple syrup, as will the restaurants serving a pancake breakfast. Enjoy the taste and then take some home with you, to enjoy until you undoubtedly return to the Granite State.