When you find yourself in Florida's exotic Key West schedule an afternoon visit to the wonderfully displayed and equally educational Key West Art & Historical Society. It was originally set up over 65 years ago, with the purpose of preserving 'the culture of the Florida Keys through exhibiting and displaying regional art, architecture, and history.'
The society is made up of four national landmarks, each one described as a museum. They are:
The Custom House – 281 Front Street
Lighthouse & Keepers Quarter – 938 Whitehead Street
Four East Martello – 3501 S. Roosevelt Blvd
Tennessee Williams Museum – 513 Truman Avenue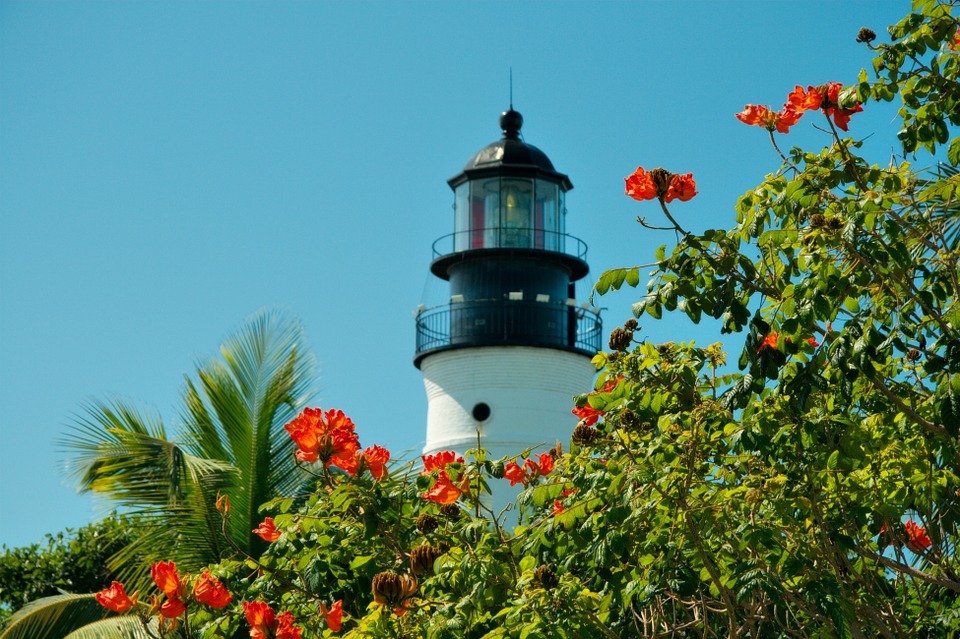 When and Where?
You can visit The Key West Art & Historical Society at 281 Front Street. They are open from 9:30 AM until 4:30 PM, every day except Christmas Day.
To round out your awesome trip to Key West, we suggest reading 'Explore the Best in Key West, Florida' and '10 Things You Must Do in Key West'
Events at The Key West Art & Historical Society
If you are an art fan, plan for a very long weekend vacation to Key West so that you can sit in on the life drawing class, held every Tuesday, 11 AM to 2 PM. Just remember to pack your materials and equipment. The class costs $25 and pre-registration is advised.
Other fun events in the near future include:
Over the coming months, Key West Art & Historical Society will be hosting 'Happy Hour with the Historian' in partnership with BottleCap Lounge (venue). The sit-down talks will be captivating and highly informative, as various topics are discussed by professional historians. So far, two episodes have been announced.
A lecture held by Molly Ross, called 'Papio Kinetic Sculpture Parade' (FREE). It takes place on the evening of May 3rd, from 6 PM. Molly is a cultural performer and artist, she will discuss the fascinating traditions and histories of the parade, along with sharing its importance in creating a strong community spirit.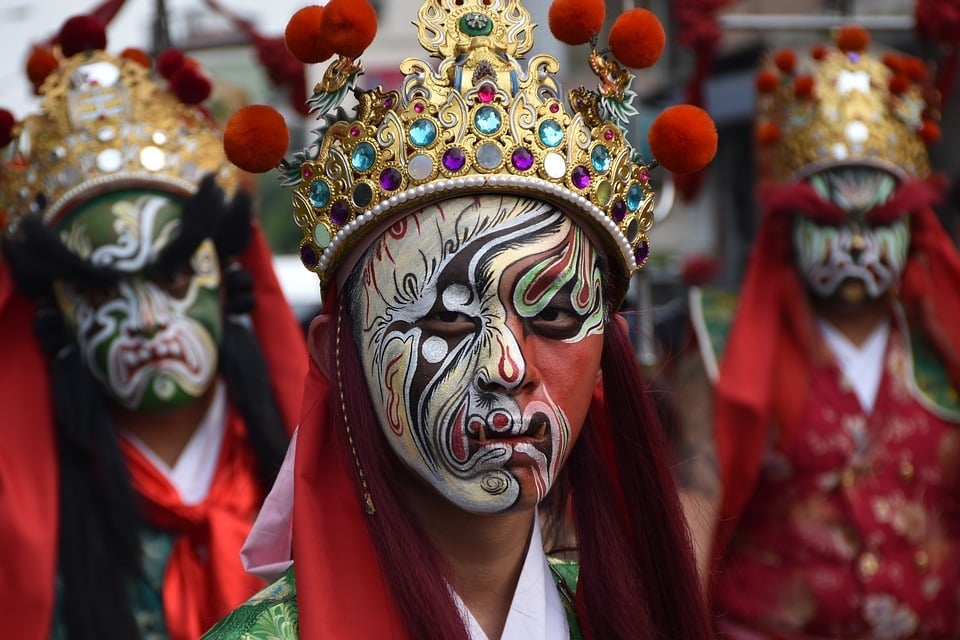 Upcoming Exhibits at The Key West Art & Historical Society
As of March 2019, there are 3 exhibitions due to be arriving this year, at the main landmark, the Custom House Museum. See if any take your fancy.
Firstly, a non-permanent exhibition which is open for viewing from today until April 30th. It is 'Coastal Trade: Bounty, Booty, and Boats of the Gulf and Glades from Naples to Key West.' This is a 30 strong collection of paintings by the contemporary impressionist artist, Paul Arsenault.
The second exciting exhibition on the way is 'You don't know dick.' From April 19th to July 7th you can admire the lesser known work of award-winning artist Richard Peter Matson. His paintings are filled with color, a true explosion of expression.
Finally, 'Wish you were here.' The exhibit will show a collection of nostalgic postcards reflecting the local paradise of Florida. It will be open for viewing at the Custom House Museum from May 10th to August 11th.
If you are not sure where to stay, during your family vacation, check out 'Our Preferred Key West Hotels'
With lots of diverse events and exhibitions taking place over the coming months, it would be a great idea to visit the Key West Art & Historical Society, don't you agree?