Jacksonville is one of Florida's top destinations because it has so many natural attractions, amazing beaches, and strong art culture. This is also why we at FloridaEscape love it, not to mention it has a great foodie scene and some awesome craft breweries. But today we want to focus on Pumpkin Hill Creek, as a reason to visit Jacksonville.
When you are in Jacksonville, save some money by doing these 11 Free Activities in Jacksonville, Florida. They'll offer a rounded adventure within the city.
How to get to Pumpkin Hill Creek Preserve State Park, Jacksonville
Between the city skyline of Jacksonville and the beaches of the Florida east coast lies Pumpkin Hill Creek Preserve State Park, a great natural wonder.  To get them you can drive 45 minutes on I-95 N and FL-200.
But, if you don't have a car, you can take a bus to Max Leggett Parkway (line 1 from Rosa Parks Station) and then catch a taxi.  However, this will cost around $60. So, it may be better to hire a car for the day.
Pumpkin Hill Creek has two good sized parking lots. To find it, use a stat nav with 13802 Pumpkin Hill Road, Jacksonville FL 32226 or follow the signs along the FL-200.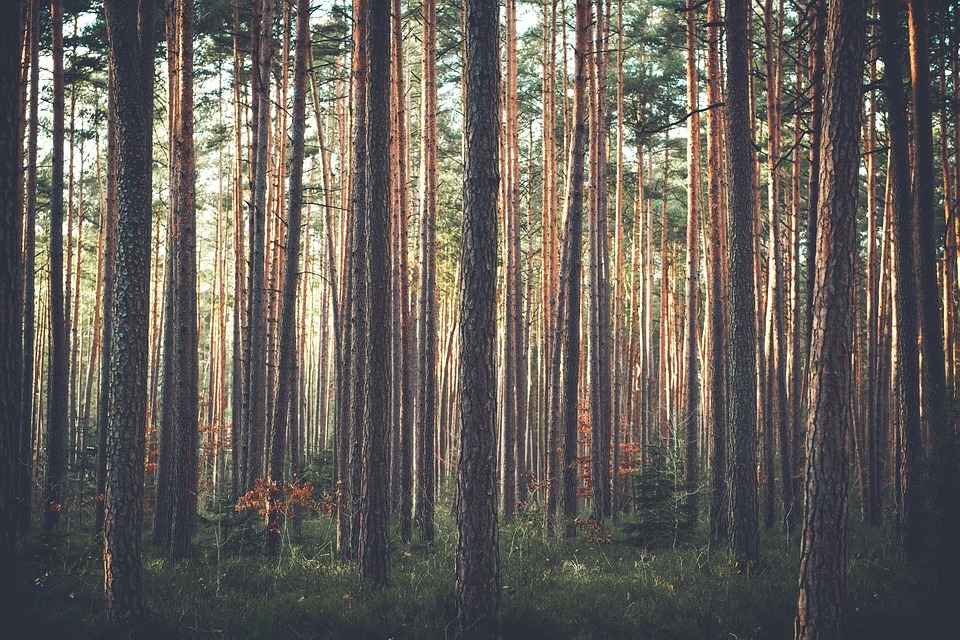 Pumpkin Hill Creek Activities
Protecting more than 4,000 acres along the Nassau River, there are lots of active 'things to do' in Pumpkin Hill Creek, making it a great escape from city life. The top activities are:
Cycling
For a challenge on two wheels, bike around the preserve. The difficulty comes in tackling the terrain, as opposed to high gradients. Expect rapid change from solid trail paths to pine flatwoods and soft sand. Note: probably best to not visit after a violent rainstorm as the trails do tend to flood.
Hiking
here is great for everyone, including children and dogs. There is a 1.3-mile loop around the creek, which is a lovely stroll. But there is also a 5-mile multipurpose path, which navigates through the various vegetational neighborhoods.
When you're walking keep an eye on the ground as you may catch a glimpse of an animal trail. Boars, hogs, and Bobcats have also been known to stretch their legs at Pumpkin Hill Creek.
If you love nature and being outdoors, check out our popular article about How to Become an Eco Friendly Traveller. Together we can help the planet fight against plastic and manmade pollution. We share 20 simple ways to start making a difference.
Studying the Nature of Pumpkin Hill Creek
The reserve has taken the responsibility of protecting the many special aquatic plants and animals that call Pumpkin Hill Creek Preserve home, as well as the birds that use it as a safe shelter. If you love nature this is a great place to venture to, in order to discover rare, beautiful and often special natural items.
See, how many different bird species you can spot on our day outing. Also, try to find the oak scrub, pine flatwoods, longleaf and slash pine trees, as well as the beautiful maritime hammock. When you do find the pine trees, study them to see if you can discover any openings in the bark. These were made, years ago, with the purpose of extracting sap, which was then used to create turpentine.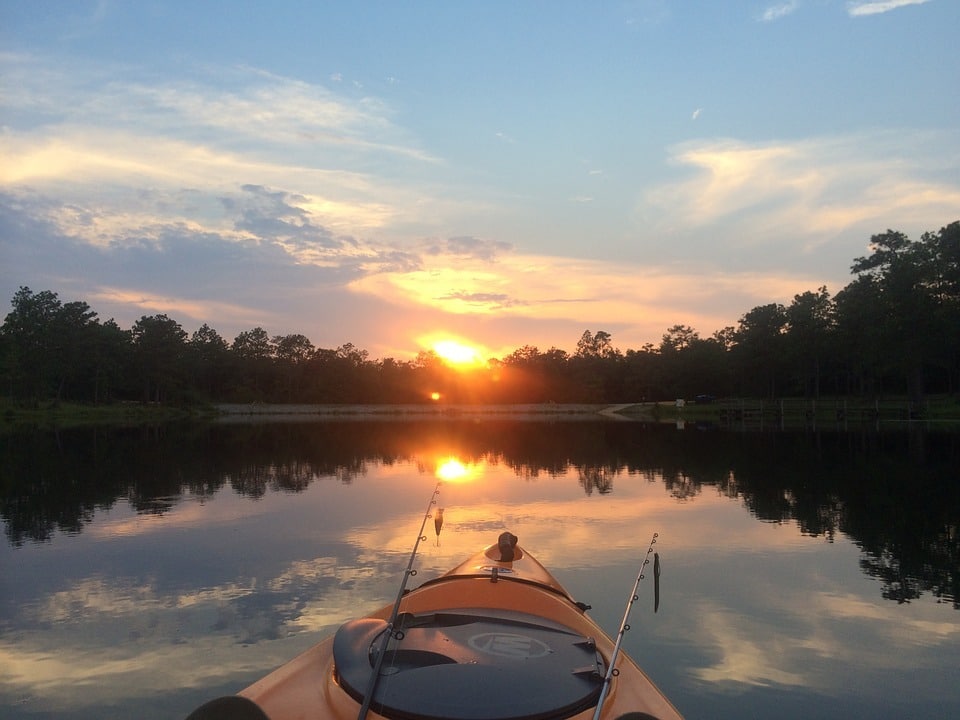 More Activities at Pumpkin Hill Creek
In addition, the park also offers a few water activities including kayak fishing and canoeing, but you'll need to bring the desirable equipment yourself. According to hook and bullet, the best times to fish are around 5 am and 4 pm. You can find out if you need a fishing license, on the Florida Fish and Wildlife Conservation Commission website.
For the kayakers and canoers, you will want to head straight to the launch site, which has a 500-foot portage to the swamplands. You'll want to park at the Trailhead parking lot, which is approximately one mile on the left when you enter Pumpkin Hill Road.
Make sure you don't forget anything important with our Kayaking Packing List.  Also, continue your passion for the water in other parts of Florida. Have a read of Grab Your Paddle & Go: Central Florida for inspiration for your next kayaking adventure.
You can keep up to date with what's happening in the reserve and what other people are saying about it on the Pumpkin Hill Creek Preserve State Park Facebook page. The reserve is open every day at 8 a.m. until sundown, 365 days a year. So, whenever the mood strikes Pumpkin Hill Creek will welcome you!